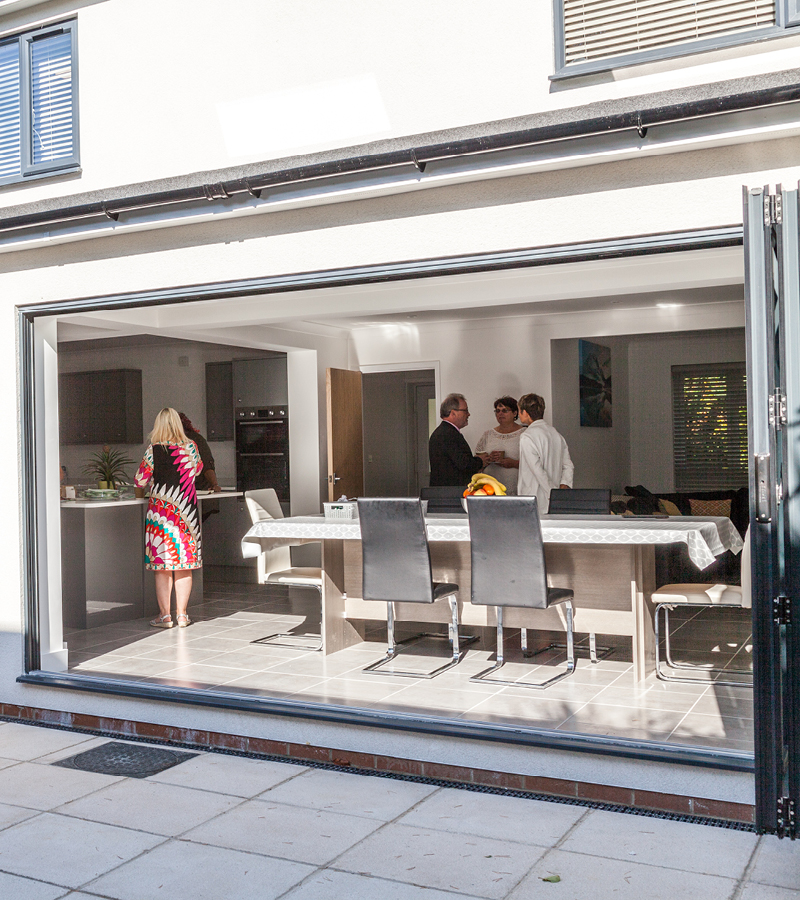 Deacons
231 Upper Deacon Road
Southampton SO19 5JR
Deacons is highly specified 3 bedroom home set on the outskirts of Southampton, a short bus ride away from Bitterne shopping precinct. All three of the bedrooms have their own en suite bathrooms and built in wardrobes. Each room is available on an independent tenancy and tenants will be supported fully in all aspects of managing their tenancy.

Deacons has spacious communal areas to encourage and enable tenants to integrate and socialise with each other. It has the advantage of a delightful garden which provide ample opportunities for outdoor based activities and entertainment.

Within walking distance are a range of local shops, churches and other facilities providing plenty of scope for community integration and independence. The home is ideally located for a wide variety of day trips within a relatively short distance.

Deacons has been opened with transition from residential or home care in mind. We want it to feel like a home from home with the large spacious communal areas encouraging social activity within the home micro community thereby enabling confidence to become part of the wider community. Our care team will support individuals and their families through person centred care plans that will be constantly under review to ensure that they remain relevant, appropriate and able to achieve the best possible outcomes for individuals.