Elements of Supported Living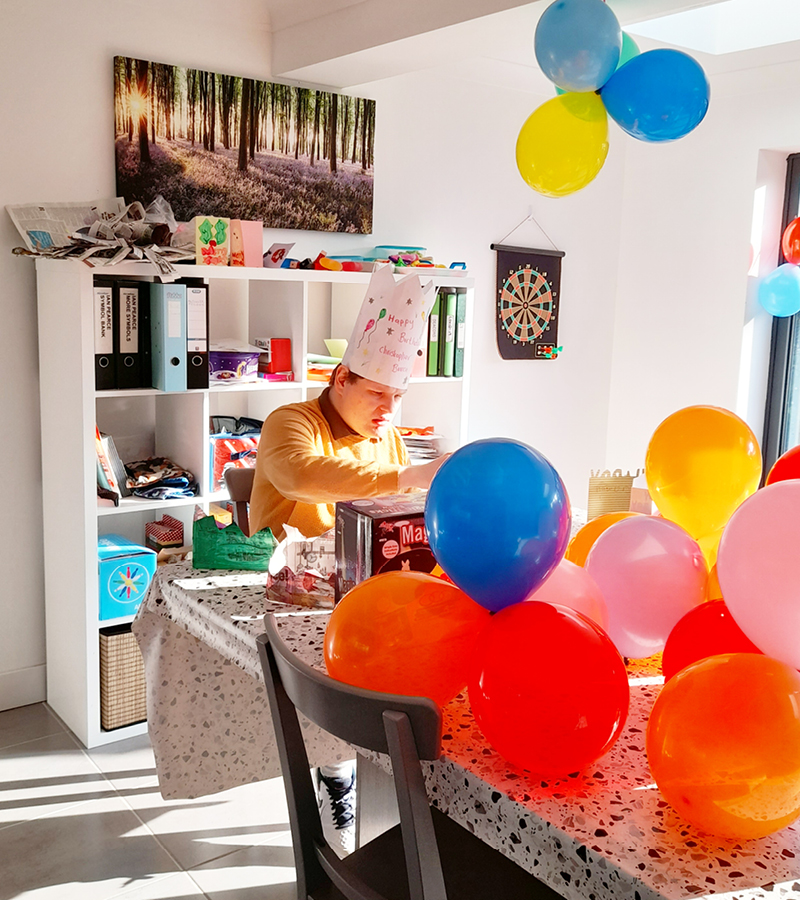 Our supported living facilities provide individuals with their own independent tenancies in one of our specially designed homes. Separate to their tenancy agreement we provide personalised support and care to individuals to help them live as independently and safely as possible. Support provided may include some or all of the following:


Managing bills and money

Cooking and healthy eating

Shopping

Getting a job

Learning new skills

Personal care and wellbeing

Managing medication

Accessing sports, leisure and social activities

Contact Us: 01489 532099



We understand that everyone has different personalities and that it is essential that individuals are able to build positive, trusting relationships with those who care for and support them. We will therefore always ensure that individuals are able to change their assigned care workers if for any reason they are not able to build such a relationship. At Acorns we listen to each individual and adapt accordingly. If you feel you are unable to build that Client – care worker relationship we will find another care worker that we think you will prefer.

Some of the personal care tasks we can support with include:


Getting up in the morning and going to bed at night

Washing, showering, bathing and oral hygiene

Dressing and undressing

Hair care and shaving

Using the toilet and continence maintenance

Personal care and wellbeing

Preparing a healthy, balanced meal and drink, taking into account likes and dislikes

Contact Us: 01489 532099
Our supported living properties are all designed and fitted out with potential tenants' requirements in mind. Support will be given to enable tenants to decorate their accommodation in the way they wish.

Tenants are responsible for paying their own bills including utility bills, buying their own food, drink and clothes and covering the cost of any activities they want to do. At Acorns Health Care a key part of the service we provide is about supporting tenants to understand their responsibilities and support them to effectively and safely manage these areas.


We offer advice regarding the best way to safely support individuals with their medication. This includes ensuring that visits are undertaken at the time when medication is needed to be taken to ensure maximum effectiveness.

Our staff receive thorough training on supporting individuals with their medication.


Contact Us: 01489 532099